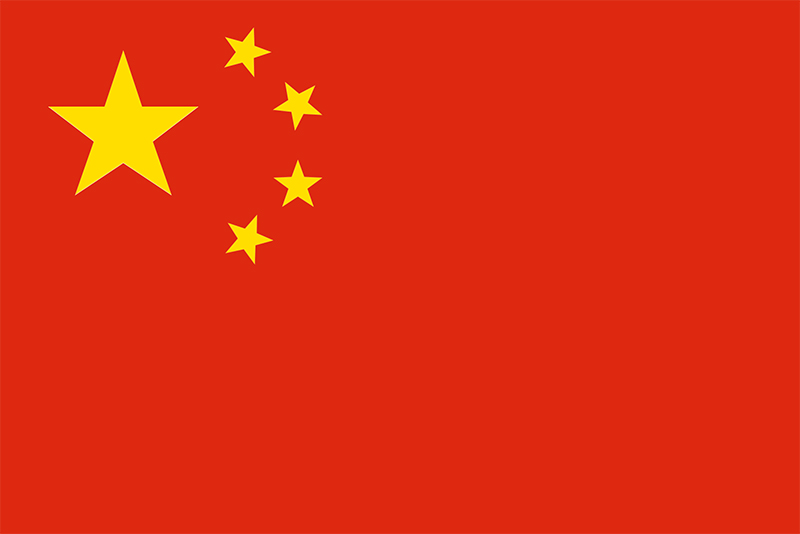 25 May 2021
Olympic Country - China
Liu Changchun
China has been celebrating Olympic Day since 1987. Sprinter Liu Changchun (1909-1983) was the first athlete to represent China in competition at the 1932 Olympics in Los Angeles. On July 31st , 1932, Liu completed in the 100m preliminaries, where he was assigned to group 2 which had six athletes. He then registered for the men's 100m, 200m and 400m. he failed to qualify for the finals of the men's 100m and 200m, but he did not complete in the men's 400m due to exhaustion.
China's first Olympic medal
Xu Haifeng, as a 27-year-old pistol shooter, won China's first Olympic gold medal in 1984. He achieved a breakthrough score in the men's 50-meter pistol shooting event during the 1984 Summer Olympics in Los Angeles.
China's athlete who has been the most Olympic Games
Wang Yifu, born in 1960, is a male pistol shooter and the only Chinese athlete who has participated in six Olympics. He has two gold medal, three silver medals and one bronze medal from the 1984 to 2004.
Facts about china!
The Chinese New Year celebration lasts for 15 days.
In China, every year is represented by one of 12 animals.
You can buy green-bean-flavoured ice pops in China.
In ancient China, soldiers wore armour made from paper.
The Forbidden City, a palace complex in Beijing, contains about 9000 rooms.
Found in northern china, long-eared jerboas have ears that are one third longer than their head.
A lot of people from China do weight lifting in the Olympics.
This is the Great Wall of China.
Food from China
Green tea
Tofu
Bubble tea
Fried rice
Noodles
Chow mein
Sweat and sour
Wonton
Orange chicken
Naan
Egg foo young
Black chicken
Lemon chicken
Pepper steak
Spring rolls
Orecchiette
Noodles
Landmarks in China
Forbidden City
Yu Garden
Shanghai Museum
Blog by Grace, Ollie and Lochlann from Asmall Primary School